Openable Window treatment provides excellent security and design feature
Our Openable Window treatments are recommended for homeowners who require their windows to be accessible without any restriction.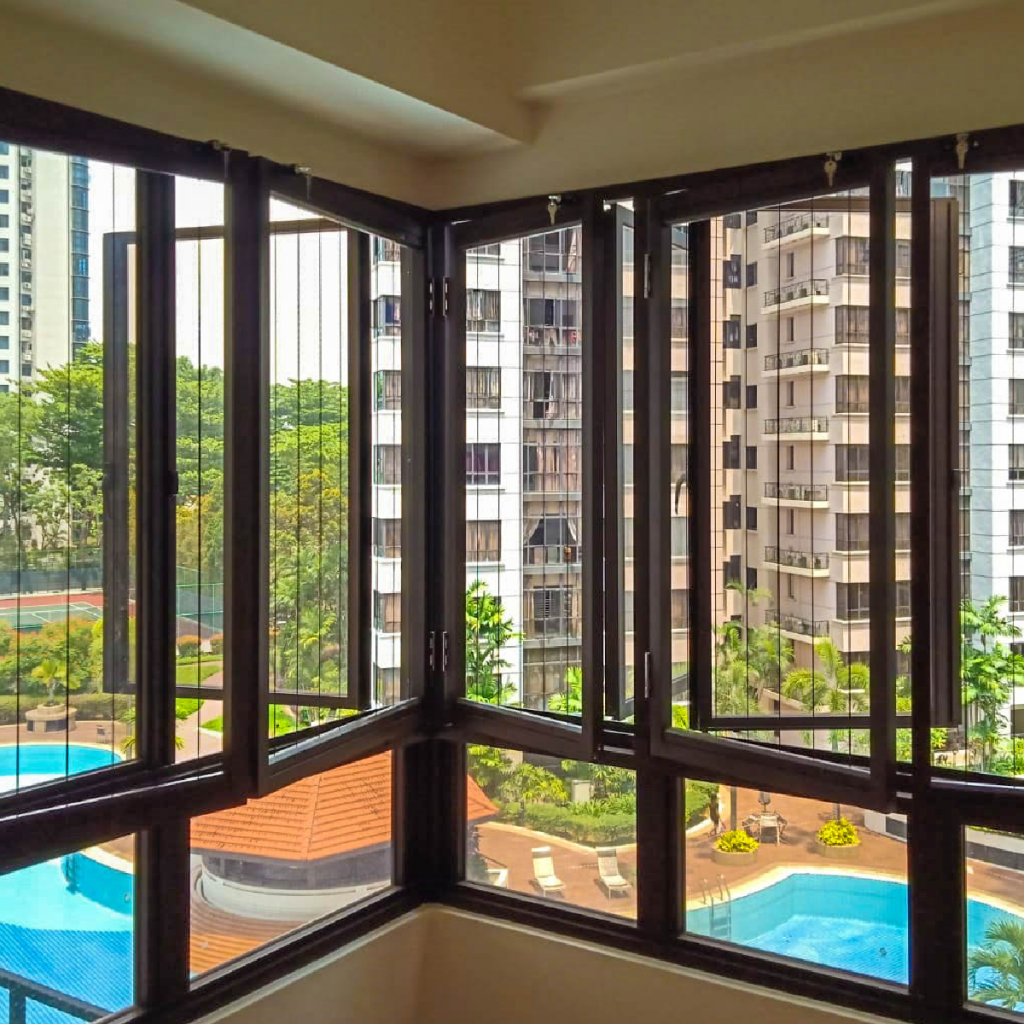 Our Casement Window treatments can be opened at an angle of 90 degrees or more. It provides unobstructed outdoor views and allows an unrestricted breeze into your home.
Our Bi-fold Window treatment allows maximum ventilation and maximum sunlight to enter a room. It provides panoramic views, especially out of a kitchen. Because they open to the side, they don't need a lot of clearance like a casement window would. Also, they can be opened to twice the width of a standard sliding window that moves to the side.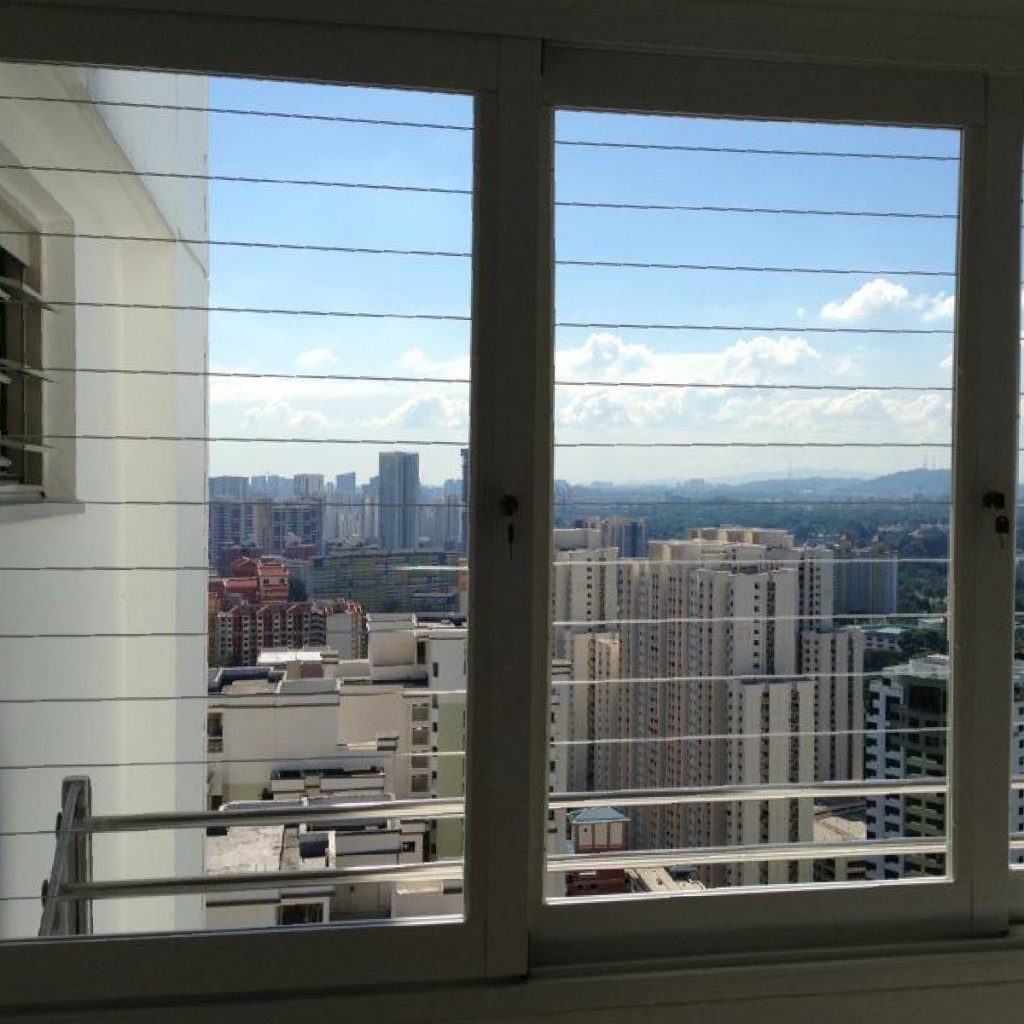 Our Sliding Window treatments can be easily mounted anywhere in your home, in the common corridor or hallway window, in your kitchen, or even the bedroom. Its ease of operation makes it safe and highly adaptable.